JAKEMY JM-SW-01 1mm Solder Wire Pen Tin Lead Core Soldering Wire Tool
100 in stock
Description:
JAKEMY JM-SW-01

1mm Solder Wire Pen Tin Lead Core Soldering Wire Tool
Brand:
JAKEMY
Model:
JM-SW-01
Features:
High soldering ability, no spattering and non-corrosive.
Low melting point, dedicated product for SMD/LSI/PCB industry with bright and full soldering points.
Easy to operate, convenient to carry.
It is widely used in electrical and electronics, solder parts like circuit board, electronics devices and others.
Specification:
Material composition: 60% tin (Sn), 2.2% flux
Package includes:
1 x JAKEMY JM-SW-01 Solder Wire
Details pictures: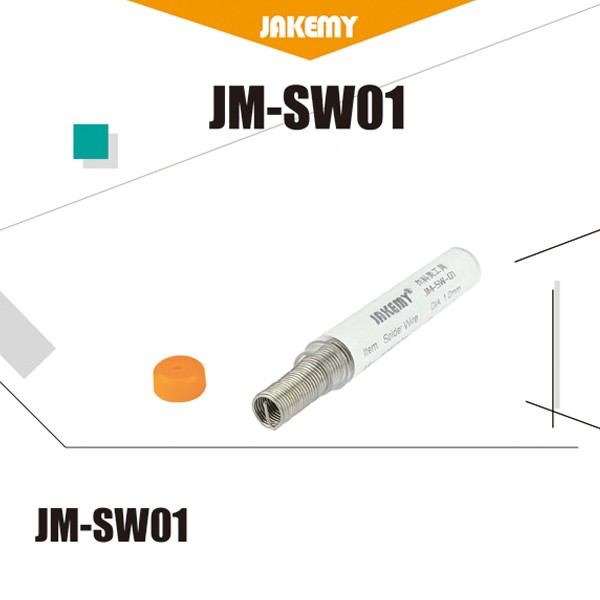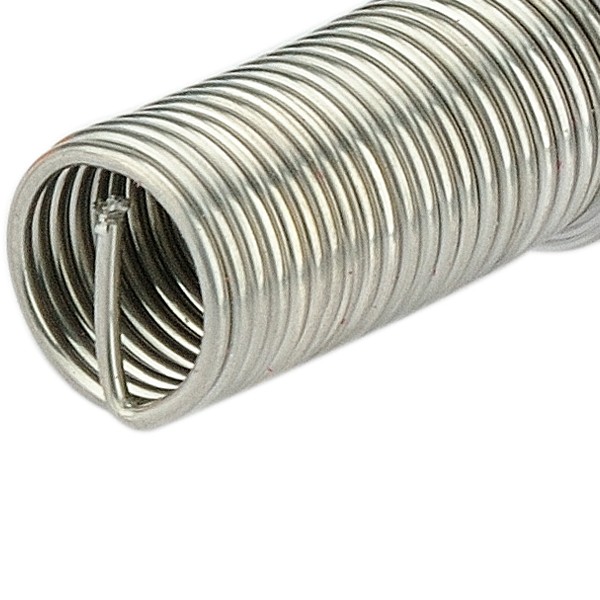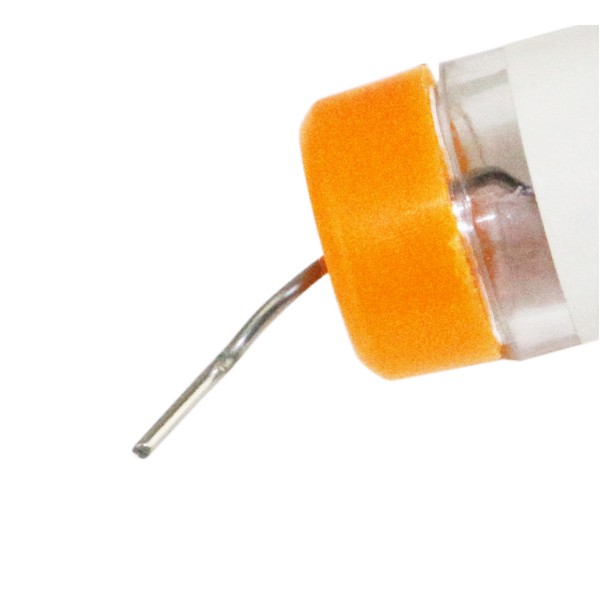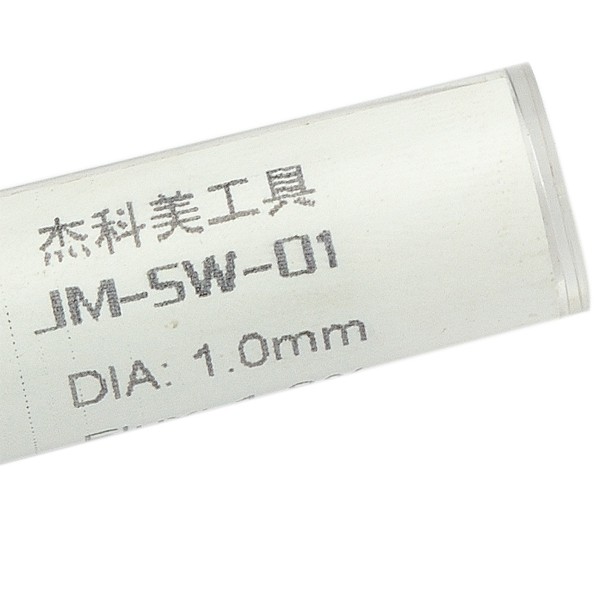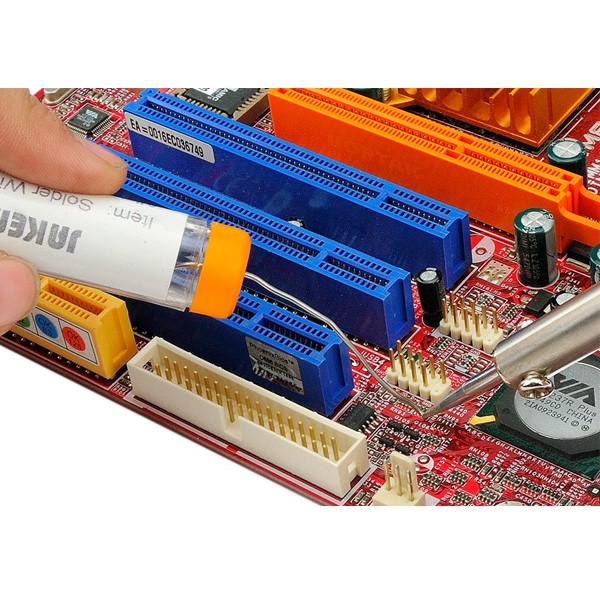 ---